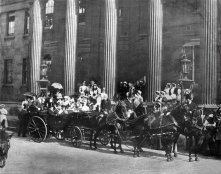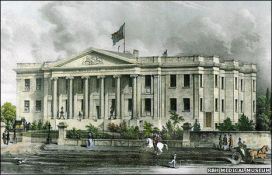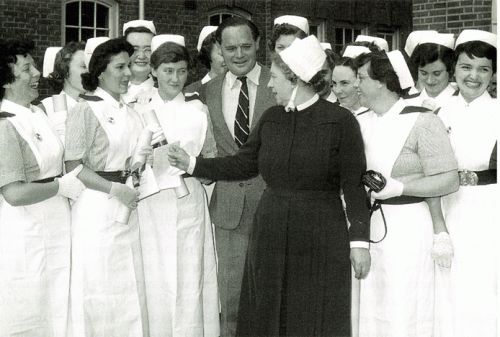 Caring for Cancer Patients at Home: A Guide for Patients and Families
THERE IS A SHORT SUMMARY ONLY OF THIS TOPIC ON THIS PAGE. HOWEVER, YOU CAN LINK HERE TO AN EXTERNAL WEBSITE WITH MUCH MORE INFORMATION ABOUT THIS TOPIC.
Advances in cancer treatment and changing health care systems have led to shorter hospital stays and sicker people being cared for at home. Non-medical caregivers now find themselves taking on the roles of trained health professionals.
The linked website gives you general information about caring for a person with cancer at home. It lists 43 of the more common problems people with cancer experience, signs of problems you can look for, and some ideas for things you can do if problems come up.
The information given in the linked website is not meant to take the place of talking with your doctor or nurse.