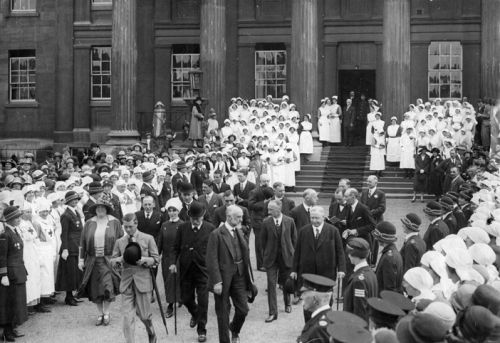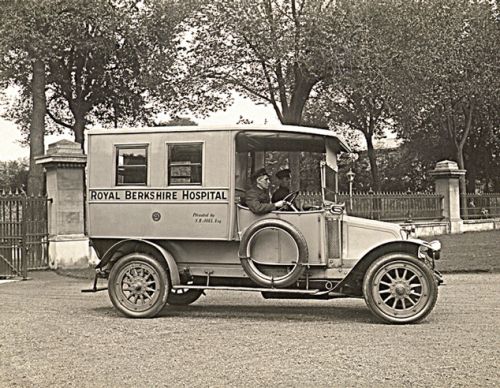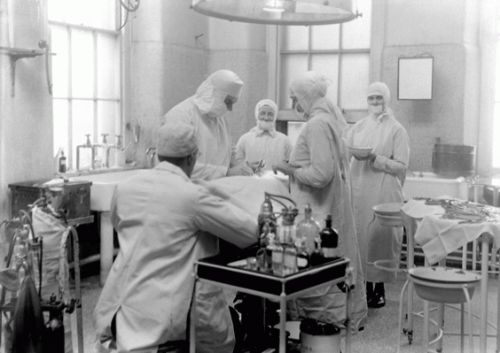 Treatments - Invasive
THERE IS A SHORT SUMMARY ONLY OF THIS TOPIC ON THIS PAGE. HOWEVER, YOU CAN TO AN EXTERNAL WEBSITE WITH MUCH MORE INFORMATION ABOUT THIS TOPIC.
LINK HERE
Muscle Invasive Bladder cancer is when the cancer has spread into the muscle of the bladder or possibly even further into adjacent organs. This is the more serious of the two basic types of bladder cancer.

Urostomy (ileal conduit or stoma)
A urostomy is the most common type of urinary diversion and has the longest medical history. During the operation the surgeon will make a hole in the abdomen. A small section of the small bowel will then be removed and connected to the ureters (the tubes that carry urine from the kidneys to the bladder). The other end of this section of bowel is then connected to the hole in the abdomen which will then allow urine to pass out of the body through this newly formed stoma.

Bladder Reconstruction (NeoBladder)
In some cases it may be possible to create a new bladder, known as a neobladder. This involves removing a section of the bowel and reconstructing it into a balloon-like sack, before connecting it to the urethra at one end and the ureters at the other end. Bladder reconstruction is not a suitable treatment for all patients, but your surgeon might be able to offer this as a choice.

Radiotherapy
Radiotherapy can be an alternative treatment option for invasive bladder cancer.
Chemotherapy
There are three main ways that chemotherapy can be used in the treatment of invasive bladder cancer. It can be used (a) before radiotherapy and surgery to shrink any tumours (b) in combination with radiotherapy before surgery (called chemoradiation) and (c) to slow the spread of incurable bladder cancer.
CLICK HERE TO SEND an Email to Mike Howard