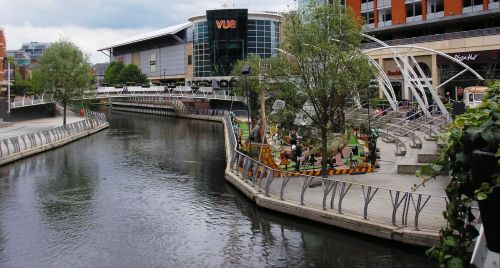 Treatments - Non Invasive
THERE IS A SHORT SUMMARY ONLY OF THIS TOPIC ON THIS PAGE. HOWEVER, YOU CAN LINK
HERE TO AN EXTERNAL WEBSITE WITH MUCH MORE INFORMATION ABOUT THIS TOPIC.
Non Invasive Bladder Cancer is a bladder cancer that hasn't spread into the muscle of the bladder and is kept inside the lining of the bladder. The vast majority of bladder cancers, over 70%, are found at this stage. The following are the most common treatments:
TURBT
The standard surgical treatment for non- invasive bladder cancer is known as a transurethral resection of the bladder tumour (TURBT). In most cases, a TURBT can be performed at the same time as a biopsy. A TURBT is always carried out under general anaesthetic. The surgeon will use an instrument called a cystoscope to locate all of the visible tumours and will then cut them away from the lining of the bladder.
Chemotherapy
After surgery, the patient might be given one or more courses of chemotherapy. They will have their first course after surgery has been completed, when they have recovered from the effects of the general anaesthetic. A type of chemotherapy called intravesical chemotherapy is used. It involves placing a liquid solution of chemotherapy medication directly into the bladder for about an hour.
BCG (Bacillus Calmette-Guérin) vaccine
The BCG vaccine is used to treat the higher risk cases of non-invasive bladder cancer to reduce the risk of the cancer returning. It was originally used to treat tuberculosis (TB), but it has also proved to be an effective treatment for bladder cancer. Exactly how it works is still unclear.