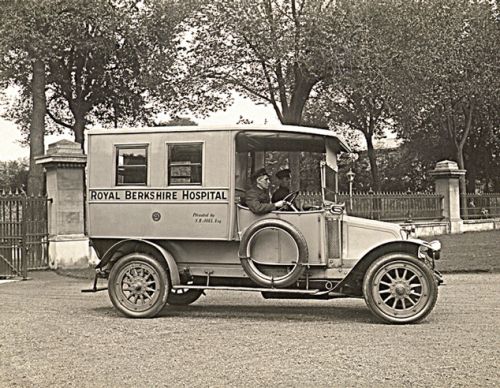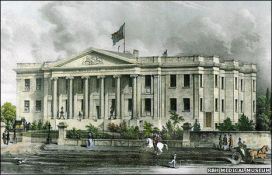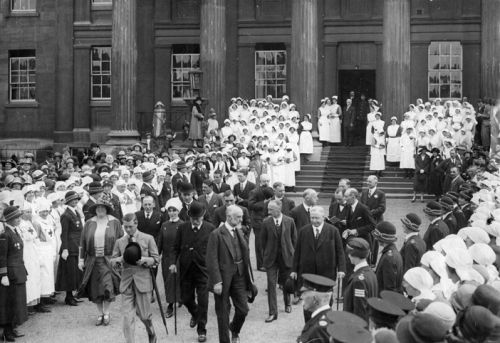 Erectile Dysfunction

THERE IS A SHORT SUMMARY ONLY OF THIS TOPIC ON THIS PAGE. HOWEVER, YOU CAN LINK HERE TO AN EXTERNAL WEBSITE WITH MUCH MORE INFORMATION ABOUT THIS TOPIC.

If you are unable to obtain or maintain an erection sufficient for penetration and for the
satisfaction of both sexual partners, you should contact your GP for further advice.

Your GP will normally wish to review both you your partner together and several visits may be
needed before a full picture of the problem can be obtained.

Following initial discussions, it is not unusual for some couples to decide not to pursue any further
investigations or treatment.

This link includes details of:

What are the facts about impotence?

What should I expect when I visit my GP?

What could have caused my impotence?

What treatments are available for this problem?