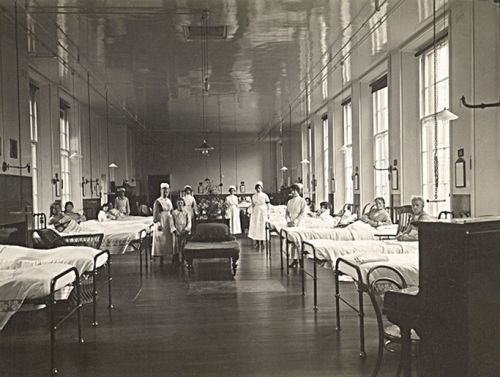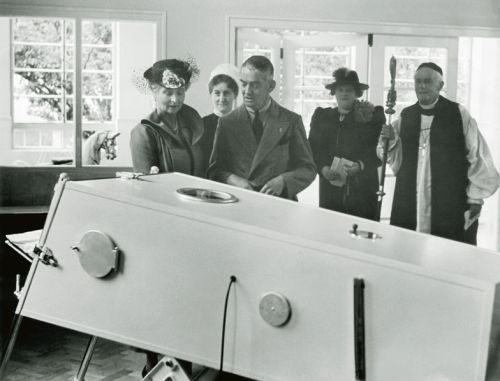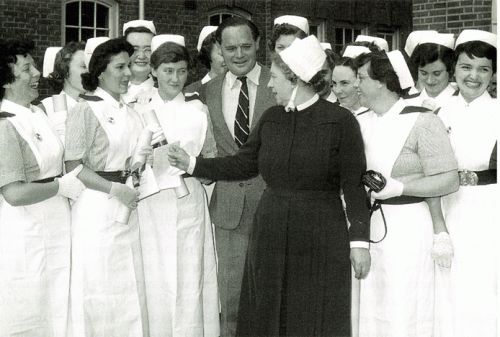 Incontinence

THERE IS A SHORT SUMMARY ONLY OF THIS TOPIC ON THIS PAGE. HOWEVER, YOU CAN LINK HERE
TO AN EXTERNAL WEBSITE WITH MUCH MORE INFORMATION ABOUT THIS TOPIC.

Types of Incontinence

(90% of patients suffer from stress and/or urge incontinence)


Stress Incontinence -

Leakage during periods of abdominal pressure (coughing,

sneezing, lifting, straining)

Continuous Incontinence -

Constant leakage of urine due to an inherited abnormally

or sphincter (valve) injury(often caused by surgery)

Urge Incontinence

Leakage which follows an irresistible urge to pass urine.

Post-micturition dribble

Leakage from the urethra a few minutes after passing urine

(unlike terminal dribbling when it's difficult to shut off the

stream immediately after passing urine).

Functional Incontinence

Inability to use the toilet in time due to poor mobility or brain

disorders.

Giggle Incontinence

Tends only to occur in young girls and normally resolves as the

child grows.
This link includes details of:
What should I expect when I visit my GP?
What could have caused my incontinence?
What treatments are available for this problem?