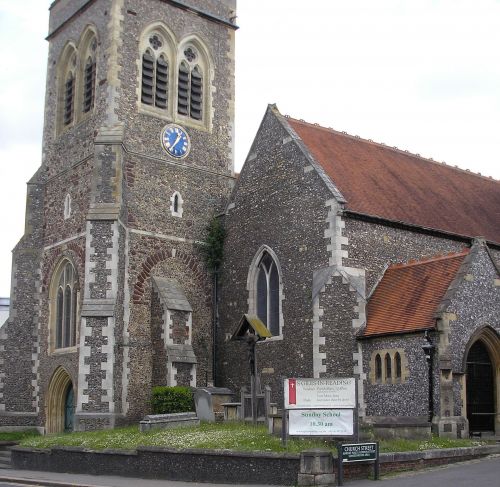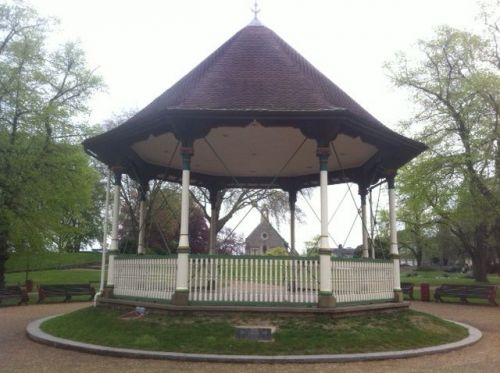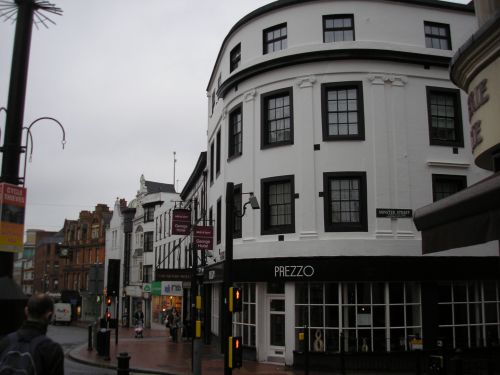 Urinary Infections
THERE IS A SHORT SUMMARY ONLY OF THIS TOPIC ON THIS PAGE. HOWEVER, YOU CAN

LINK HERE TO AN EXTERNAL WEBSITE WITH MUCH MORE INFORMATION ABOUT THIS TOPIC.
The urinary tract is made up of the kidneys, ureters (the tubes from the kidneys to the bladder), the bladder
and the urethra (the tube which expels urine from the bladder). It is the system by which urine is created and passed out of the body.
Normal urine is sterile. The most common cause of a UTI is when bacteria from the rectal passage enter the
urinary tract, usually through the urethra. This happens more often in women because a woman's urethra
opening is closer to the anus than in men. Around 50% of all women develop UTI at some stage. In men,
cystitis is often associated with infection and inflammation of the prostate gland (prostatitis).
Once the infection is in the urethra, it can move up to the bladder (cystitis). If it is not treated quickly, the
infection can continue up the ureters to the kidneys. Bacteria can also enter the kidneys through the
Bloodstream. An infection of the kidneys is a serious condition that can lead to damage and scarring of the
kidneys. This condition is known as pyelonephritis.
Another source of infection is via catheters. Catheters are tubes that are inserted into the urethra, for
example to manage incontinence. Despite precautions, inserting a catheter can introduce bacteria into the
urethra and lead to infection.